Image by RYPE1 via Flickr
Some trucking companies are using hair tests to test drivers for drug use, according to the Milwaukee Journal Sentinel.
At Schneider National Inc., 38,000 applicants have undergone hair drug testing over the past four years, the newspaper notes. Of those, 1,411 failed the test, for drugs including cocaine and marijuana. More than 90 percent of those applicants passed a urine test for the same drugs. Urine testing is the government-mandated industry standard, according to the article.
While molecules of some drugs, such as methamphetamine, remain in the urine for only a few days, they can stay in the hair for months. Because applicants know in advance they will be tested, they can abstain from drug use for a few days to obtain a clean urine sample. A 2007 investigation by the Government Accountability Office found it is easy to cheat on urine tests, either by sending in someone else to take the test, by adding drug-masking agents purchased online, or by diluting the sample with water.
"The urine-based drug test is simply not catching chronic drug users," Don Osterberg, Senior Vice President of Safety and Security for Schneider, told the newspaper. He says the government allows hair testing, but it is not officially recognized.
Schneider wants the U.S. Department of Transportation to make hair testing official, and allow test results to be shared with other trucking companies….
More at Some Trucking Companies Use Hair Tests to Detect Drugs in Drivers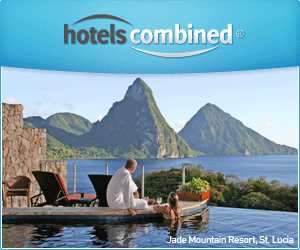 More Reading
Originally posted 2012-10-02 13:31:00. Republished by Blog Post Promoter